Student Observation Made Easy
MySO is the easiest and fastest way to monitor student behavior in a classroom setting.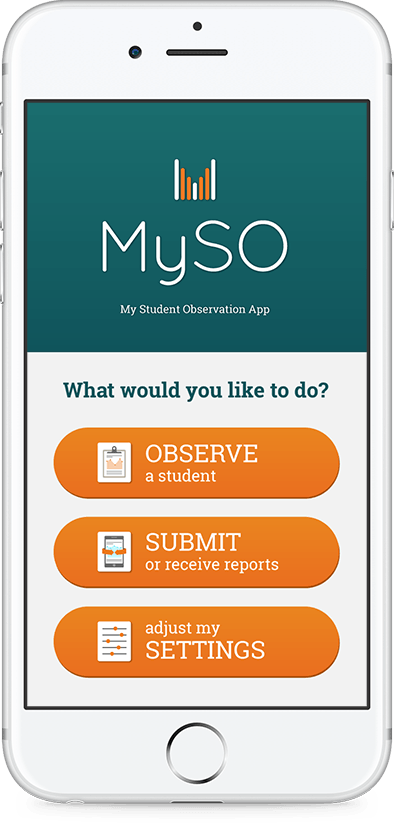 About
MySO is an app for school psychologists to assist in observing and monitoring student behavior in classroom settings. The app gives the observer maximum latitude in observing, by freeing the observer from much of the record keeping process.
How It Works
The MySO app will set up an observation session by defining classroom and student, length of the observation and other notes related to the observation. An alert prompts the observer at a predetermined interval that it is time to record an observation. The observation can be unobtrusively recorded with a few quick clicks of the device. When the observation is complete, a summary report is available for viewing, or optionally can be emailed and used to prepare a more formal report.
Configuration
Screenshots
MySO app has a clean and easy-to-use interface.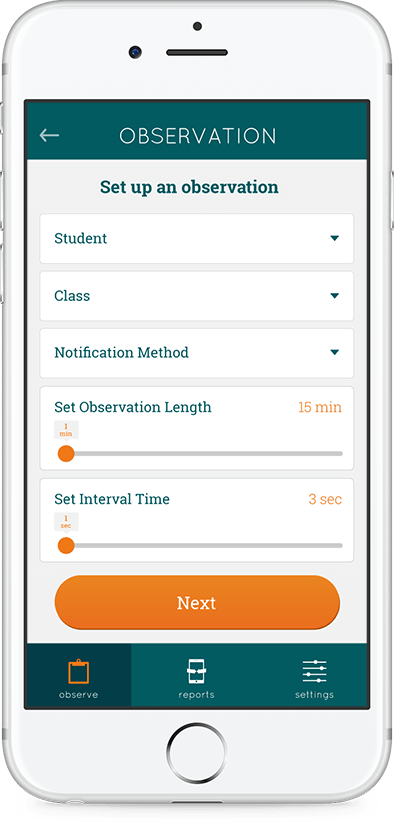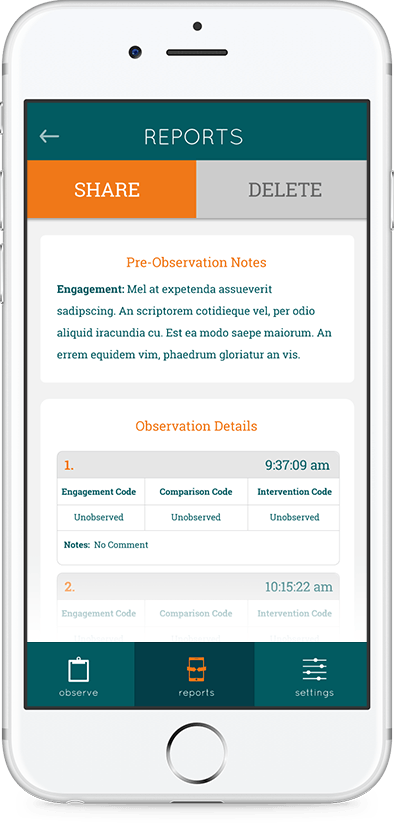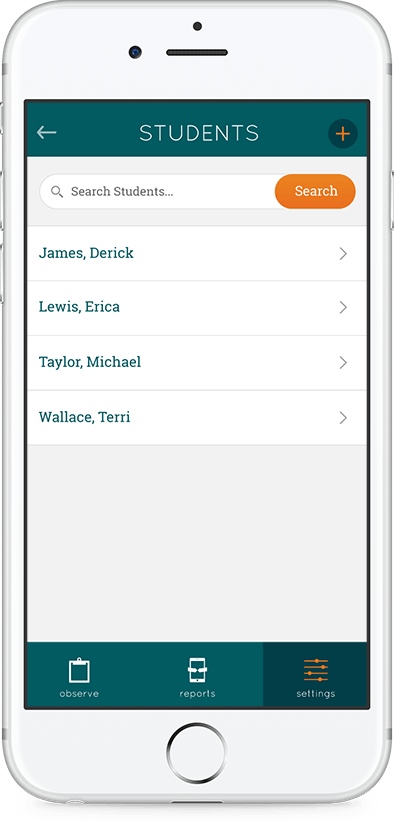 Contact Us
If you need to report a bug or want to request a feature, contact us.